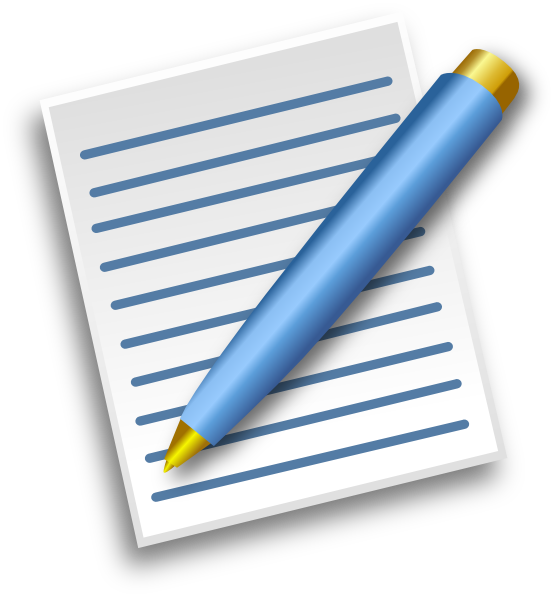 When contacting and hiring freelancers for articles I make them follow specific guidelines so that the articles are well formatted for SEO purposes. After they have submitted the article I proofread it and manually make changes so that they are optimized and formatted correctly.
Here are the guidelines I present to them. These are using 500 word articles that I pay $5 – $10 for:
Title: Best weed wacker to buy online –  should be formatted with H1 tag
I then tell the copywriter that they need to write about the topics listed below and that they should be formatted with H2 tags
Best battery powered weed wacker priced from $75 – $200
Best electric weed wacker

list the features and differences from other versions

Best weed wacker for home use

list features and difference from other versions.
Typically I like all of my articles to be around 400-500 words. When creating guides I usually shoot for 2500 – 3500 words. I then structure those and break them down as follows. 300 words for the introduction, 300 words for each item (Typically 7-10 items to review). For these larger guides you may need to pay around $50 -$75. I like to find students that are knowledgeable and willing to write high quality content and hire them from a freelance website like odesk.