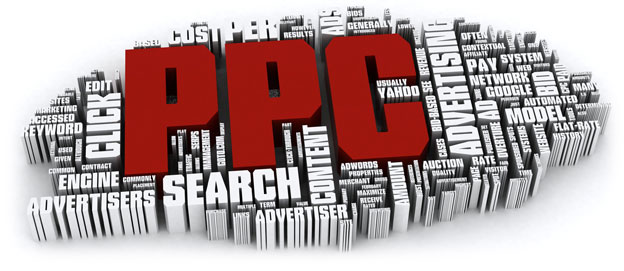 OK so today I read a post on Reddit about a guy who has been making a killing with PPC and CPA marketing. He said in the last few years he has had a few months where he has made 6 figures. 6 figures in a month!!! This got me really excited and interested to dive deep into it. He also said he was making more than his 9-5 job within 3 months and quit his job to focus strictly on internet marketing.
Previously I have tried PPC with about a $50 budget and just stopped. I really didn't know what I was doing. I just got my Adwords credit and had a go. Obviously it did not work out too well or I would be still doing it.
Now this article I read has got my juices flowing and ideas rolling. I want to succeed and I will succeed. I will try to document my journey here at some point so that I can teach others who are doing Internet Marketing on the Side.
PPC Tips and Tricks
I am mainly just writing these all down as notes as I find them and read about them. They may be hard to follow so just ask questions in the comments if you need me to explain them better.
Register for free trial accounts at keywordspy, whatrunswhere and/or adbeat – You can use those to spy on landing pages and see what other affiliates are doing and what is currently working. This will not guarantee you success but at least it will get you started and thinking in the right direction.
Retargeting campaigns usually convert 2-5x better than first touch ads so focus on those where possible.
Sign up with premium affiliate programs like W4, MaxBounty, NeverBlue, MundoMedia
Use http://www.offervault.com/ to find offers available.
When you find a new offer that looks interesting, consider the type of buyer that's most likely to respond to it. You can use tools like Alexa or Quantcast to view the offer's biggest traffic sources.
Visit moat.com and/or spyfu.com to see what the competition is using for ads and landing pages.
buy paid traffic from ad networks like facebook, adwords, admob, sitescout, custom audience, etc and send them to the offers. There's a lot of lead gen offers out there and I mainly focused on insurance lead and EDU lead gen.
Optimizing Your ads
Test age range with both male and female. Once you see something that converts go and optimize something else like the day of the week. You can simplify it by testing weekdays vs weekend. Then look at your days and isolate the best days going forward.
Major testing factors include: Offer, Ad Copy (Creative), sites/placements
minor testing factors include: demographic, psychographic, geo targeting, day of the week, time of day, Ad format (size)